Arena Ride Equestrian rubber chip is perfect for creating a durable all-weather surface. Providing comfort and safety for both horse and rider, it is a very low maintenance product as well as being resistant to frost. The 20mm sized rubber chips are made from recycled radial tyres and boast being 99.99% wire free by volume.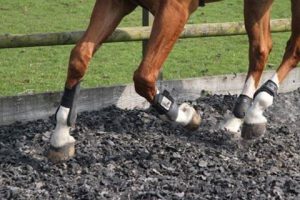 ArenaRide manufactures its rubber chippings to a play grade standard. The product is commonly used as a safety surface in children's play areas, so you can rest assured of the suitability of the product for your horse!
ArenaRide Equestrian Rubber Chippings will last many years before they need replacing making them perfect for riding schools or competition yards.
Arena Ride is a popular surface used by all types of riders, in arenas, indoor and outdoor, lunge pens, gallops and horse walkers.
Arena Ride is a screened recycled playgrade product, 99.99% wire free by volume
Arena Ride is a direct manufacturer of equestrian rubber chippings and hence we are able to pass the cost savings to our customers. O̶n̶l̶y̶ ̶£̶7̶4̶.̶9̶9̶ ̶+̶V̶A̶T̶ ̶p̶e̶r̶ ̶1̶0̶0̶0̶K̶G̶ ̶b̶a̶g̶  New Price is £69.99 + VAT per 1000KG Bag
Arena Ride is an impact absorbing surface which reduces long-term stress-related injuries to horses and riders
Arena Ride product has minimal kick-back
Arena Ride helps to retain moisture in the sand
Arena Ride is a low maintenance product that will not deteriorate or freeze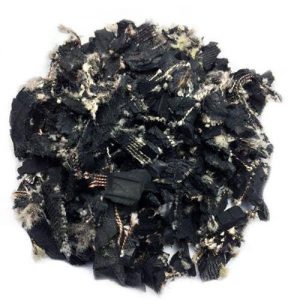 At Arena Ride we recommend that an equestrian surface should consist of a 100mm (4 inch) silca sand base layer followed by 50mm (2 inch) layer of Arena Ride Equestrian Rubber Chippings.
A typical 40m x 20m riding arena will require approximately 20 tonnes of Arena Ride Equestrian Rubber Chippings  to give the recommended 50mm layer on top of a 100mm sand base.
Arena Ride recommend using 25KG of Arena Ride Equestrian Rubber Chippings for each square meter of your arena!
Arena Ride Equestrian Rubber Chipping is delivered either on a lorry tipped straight on to your arena or in 1 tonne bulk bags.
Deliveries of loose materials or Bulk Bags, Pallets or Crates will be delivered according to arrangements made with the customer via a bespoke quotation.
Bulk Bags: Orders can be delivered using a Rigid Lorry with Tail Lift and Pallet Trolley. Please be aware this method of delivery can only be unloaded on tarmac, concrete or block paving and not gravel or grass under any circumstances. If these delivery arrangements are not suitable it will be up to the customer to arrange for suitable transportation from our manufacturing site.
All orders of Bulk Bags will require a bespoke quote, please call us on 01444 226 363 to discuss options.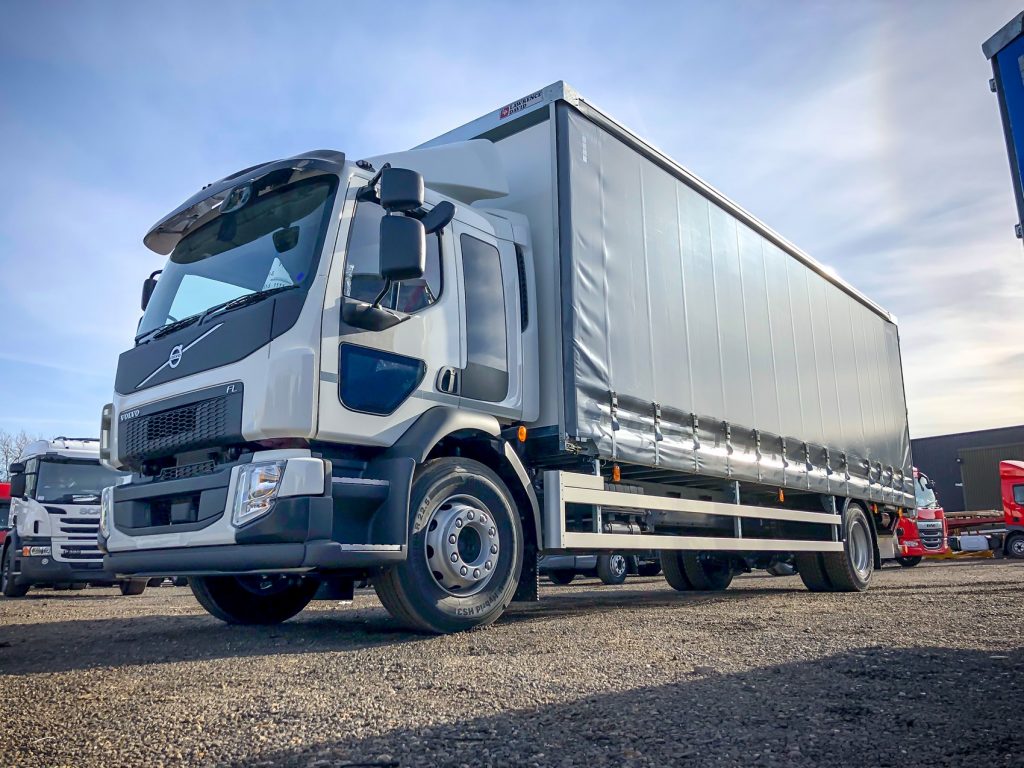 Arena Ride Equestrian Rubber Chippings is used by Daniel Miller, the owner of Your Horse & Country Magazine
ArenaRide is the trading name of the equestrian rubber chippings manufactured by
ETR Group (www.etrgroup.co.uk) our facility in Sussex
ETR Group manufacture rubber chippings to a PAS107 industry standard. The product goes through several quality control procedures and is deemed suitable for safety play surfaces.
We are able to offer fantastic cost savings being the actual manufacturer and not simply an online retailer!
You can find colourful playground chippings at our sister site here! 

CONTACT US
C13 SM Tidy Estate Ditchling Sussex, BN6 8SG